About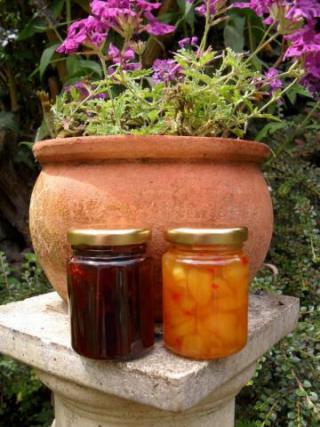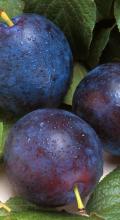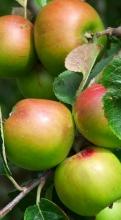 Here, in the Love Jam Kitchen, we are passionate about quality and flavour. We make our jams in a traditional way in very small batches in a home kitchen. We hand-cut the fruit and cook it on top of our kitchen cooker. Love Jam Kitchen preserves and jams are made using only the best quality fresh fruits, without any artificial additives or preservatives. This traditional method produces soft set and deliciously fruity, sweet jams. We endeavour to heat the fruit for the shortest time possible so that the flavours of the ingredients are allowed to shine through.
Only the best possible ingredients are used in making our preserves. We are committed to sourcing the ingredients locally wherever possible, be they from foraging, 'pick-your-own' or raiding the fruit trees in our friends' and neighbours' gardens. This means we are often able to produce 'special edition' batches in small quantities.
Keep an eye on our Products page for new additions as stocks only last a short while.